Monday, January 22, 2018
We are
reflect myself using a mirror called a person.
What kind of person do you think you are?
That is myself reflected in the mirror.
I like myself in that mirror 's mirror, I'm at the mercy if I hate it.
Get drunk on yourself on a heterosexual mirror, fall in love.
It falls in love with a mirror that reflects a wonderful self.
I felt sorrowful that myself in the mirror went rough,
I hope you will reflect yourself more nicely.
If you fall in love you will only see yourself
A woman taught me.
With that person as a mirror
I am drunk on my own ...
__________________________
Yesterday was "Dream Trip" @ Azabu Juban office!!!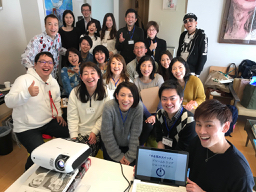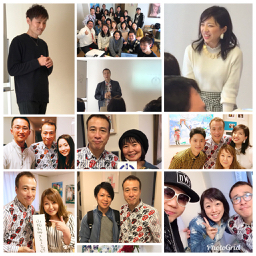 Midway through, cheering All Japan Table Tennis・・・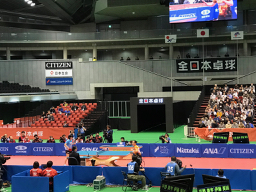 The table tennis world where young people are overflowing so many.
I also met Sakamoto, happy!!!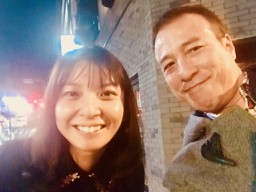 Tempura with Mr. Ando at night!!!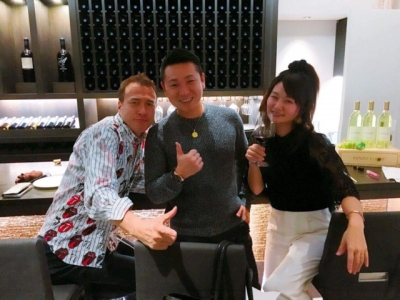 After that the Kanzo Estate and the master and wife!!!
It was yummy~♪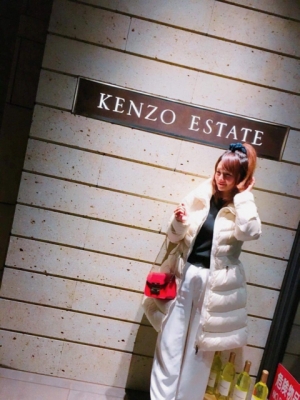 __________________________
From morning,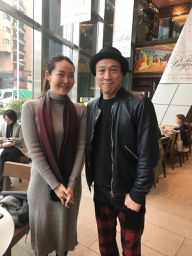 Talk!!
Thank you.
It was fun.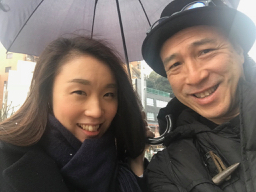 And...
Lunch.
Thank you.
__________________________
Thank you!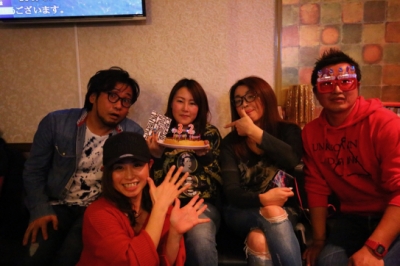 In Hamamatsu
A snack "Miyasako" was held.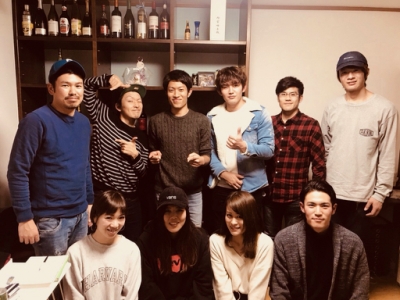 Thank you in Shizuoka!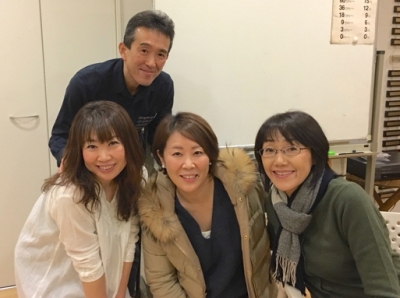 New York from tomorrow ...
I will do my solo exhibition until March.
Preparation! ! !
Yesterday________________________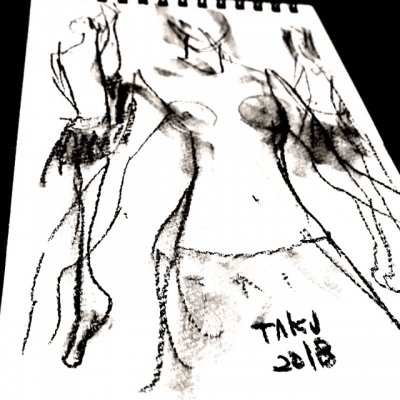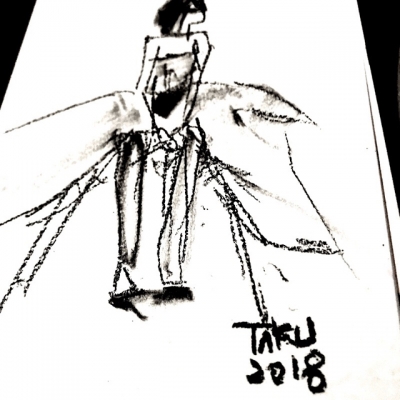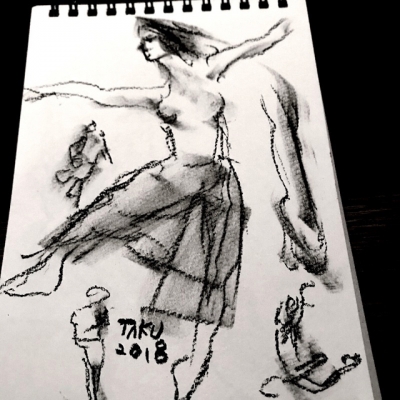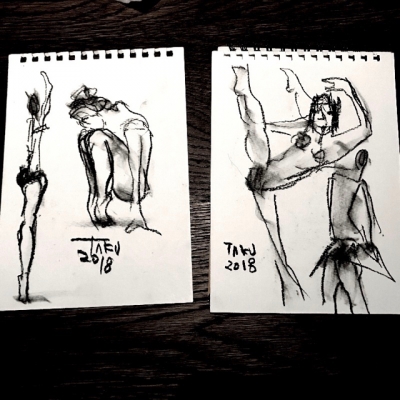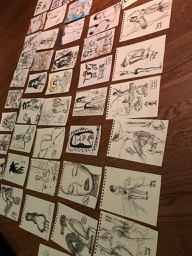 Takumi Yamazaki Book, English ver.
↓↓
http://www.amazon.com/Shift-ebook/dp/B007VSDZPG/ref=sr_1_2?ie=UTF8&qid=1370728415&sr=8-2&keywords=shift+takumi+yamazaki
Able to download if you click this site.