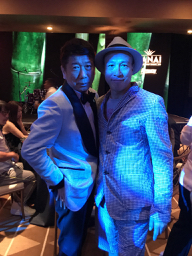 Lanai Island, the last day began.
Today in the morning (now at 9 o'clock in the morning)
Writing in the room ... A spa in the afternoon.
I am writing about 'way of speaking'.
Next time, I got a place to talk about how to speak directly.
Self-introduction and ...
I will tell you how to do hello talk and mini speech.
The act of "speaking" "writing"
When started since is became important?
Now that the individual is talker,
It became a big "technology" that can not be avoided.
I will do this in private lecture, Tokyo.
Also, we will inform you of the schedule via blog, facebook.
It will be a free lecture this time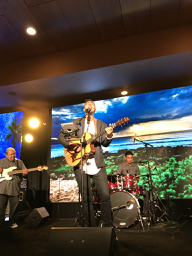 Last night, Justin Young, he was awesome ♪
Https://www.youtube.com/watch?v=8zHcCZ96ddE
Angkor not stop.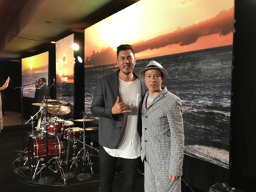 I wanna listen more~♪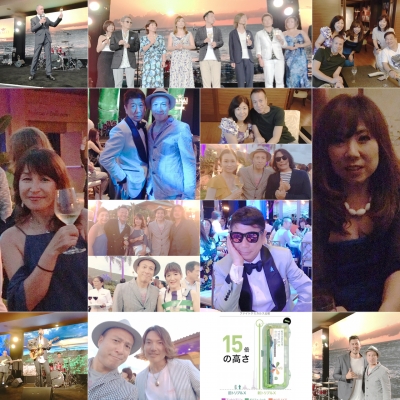 Yuko Miyagi going to Oahu.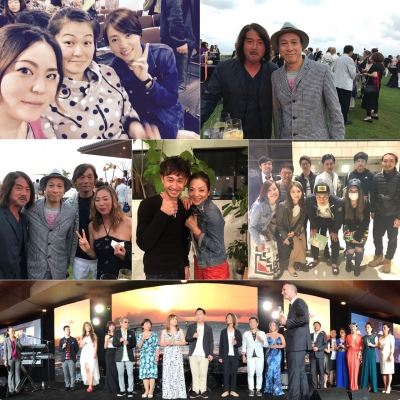 Thank you everyone!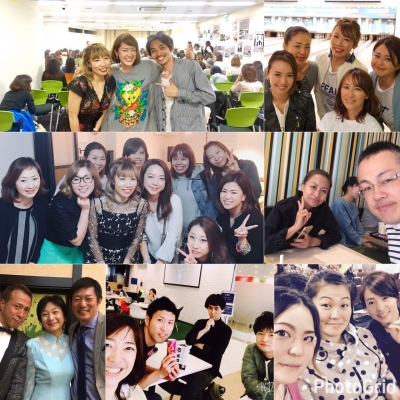 Thank you!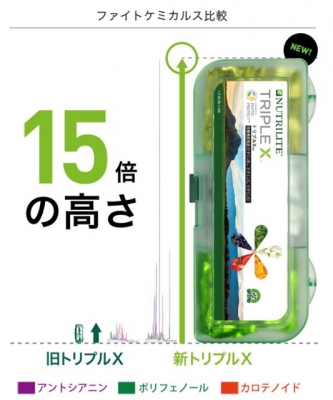 It is no longer a comparison. haha
Old triple X also does not compare with other things ...
__________________________
4/25 (Tuesday) Takumi Yamazaki · Mimi "MARRY YOURSELF FIRST (to marry myself first)"
Lecture to support Japanese working single parent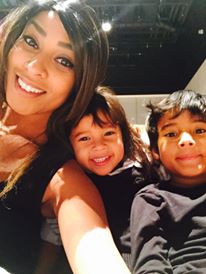 I'll talk how to dream come true~♪
__________________________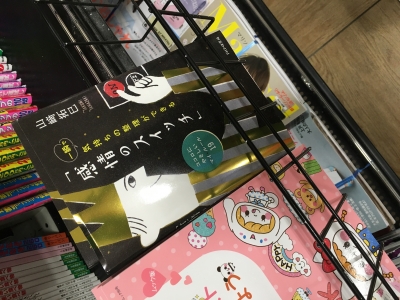 I am Asami, Keiko group.
I found a book by Mr. Takumi at a small book section of Osaka's rural supermarket!
Wow!
Asami, thanks! Taku
__________________________
From a rabbit bird
I got an email saying "I love 5byogo no mirai".
The second work for me

Takumi Yamazaki Book, English ver.
↓↓
http://www.amazon.com/Shift-ebook/dp/B007VSDZPG/ref=sr_1_2?ie=UTF8&qid=1370728415&sr=8-2&keywords=shift+takumi+yamazaki
Able to download if you click this site.