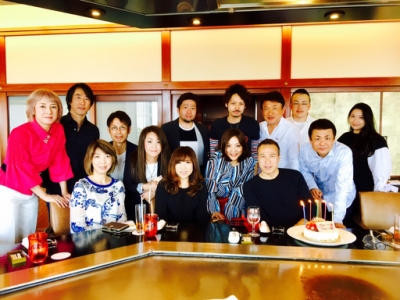 Everyone held a luncheon party in Nagoya today.
Thank you for the meal.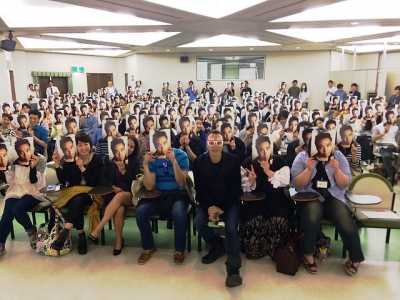 Isn't it nice?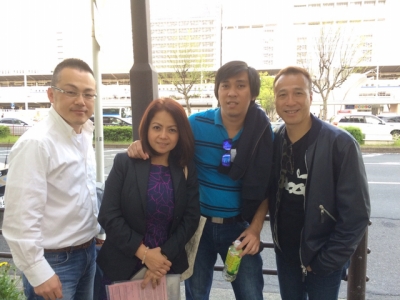 The future we talk together with Pilipino is close future・・・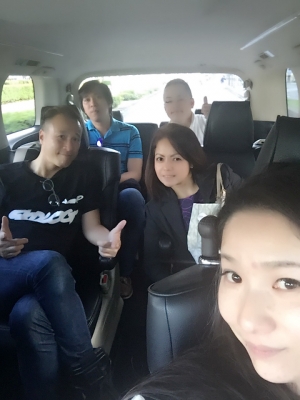 Thank you~♪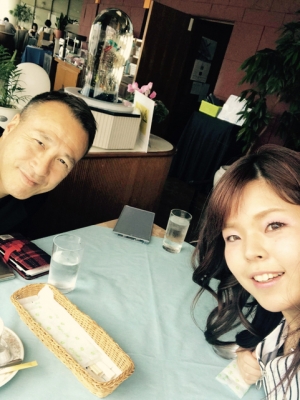 I ate again!
Misonikomiudon! lol!!!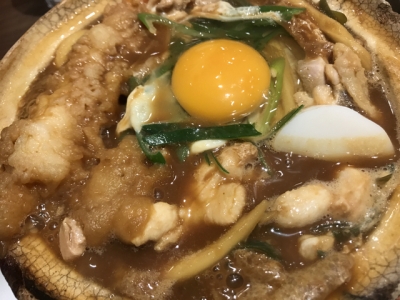 __________________________
This makes me wants to draw the picture・・・
__________________________
Kitakon san's curry!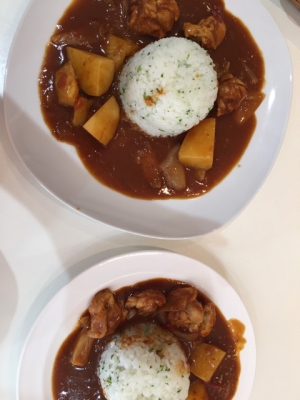 Demi Curry👩‍🍳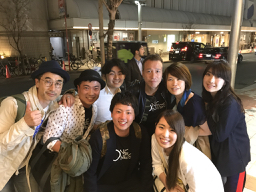 the store makes us drank. lol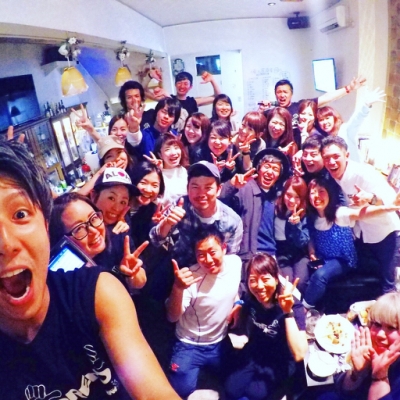 Thank you!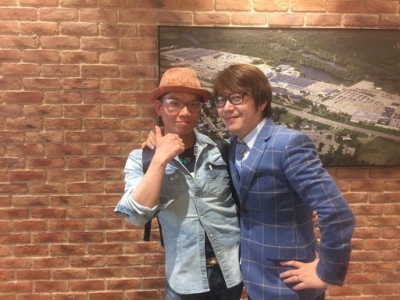 In Miyazaki・・・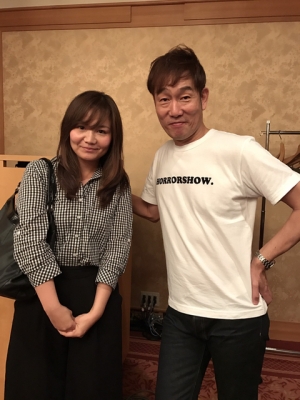 Thank you everyone.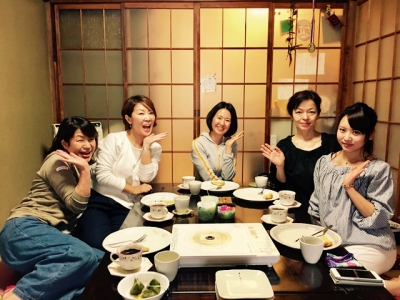 If you cheer for people.
The person who cheered gets the power me the most.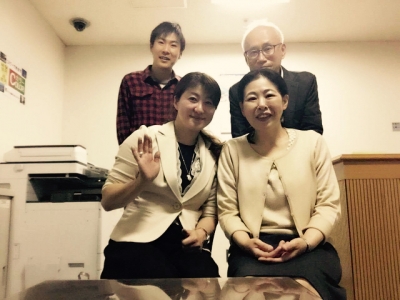 Ageha!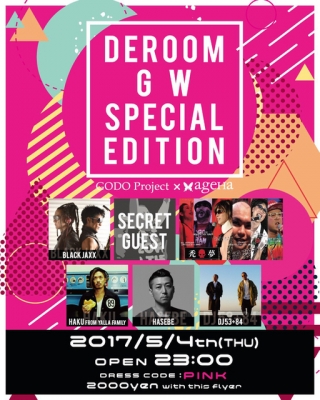 About 2 weeks until we finally got this year 's G. W' s big event! May 4
"DEROOM G. W SPECIAL EDITION"
To the arena with additional guests, the appearance of a virtual air band led by bald dreams led by "Yoiko Hamaguchi"!
And special secret guest from comedy!
And Takeda Shinji & Dragon's UNIT BLACK JAXX!
It is clear that it is already "Mechaike" already. lol
In the island, DJ HASEBE is headed to HIPHOP.
Pool, BOX and DEROOM DJs will be overnight to lock all floor complete audience.
Here will be the discount image!
Everyone can bring it with \ 2000 by bringing it here.
Do not forget your photo ID card!
Since admission control may be required, we recommend early action
♫



Takumi Yamazaki Book, English ver.
↓↓
http://www.amazon.com/Shift-ebook/dp/B007VSDZPG/ref=sr_1_2?ie=UTF8&qid=1370728415&sr=8-2&keywords=shift+takumi+yamazaki
Able to download if you click this site.