This month has left less than 10 days.
Why do not you review the goal once more?
First of all, what was the goal for?
What are you trying to earn by achieving that?
How did you start aiming for it?
You do not have to look for bad guys.
"I can not!"
"That person was useless."
"At that time ○ ○ ..."
We can not find an exit by looking for this bad guy.
What is important
1) What should I do?
2) What can be done for that?
3) What should I do specifically?
like this
Unwind the stacked heart,
By repeating going forward
We will win a big step forward in our life.
You experienced in your life
What is the experience of "doing your best?"
You felt in your life
What is the experience of "I am proud of myself"?
Please remember.
Please try.
Feeling to work hard,
Proud feelings
It's overflowing.
Yesterday I had a lecture at Hitotsubashi.
I felt sick for something ...
I was tormented
Facial, massage and
Appearance from pit-in state! lol
Thank you.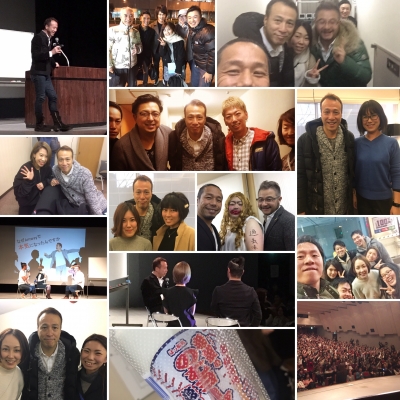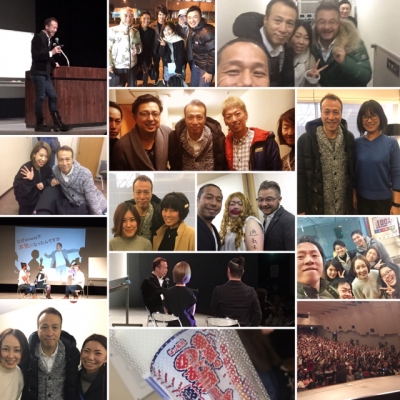 Australia from today!
Night flight・・・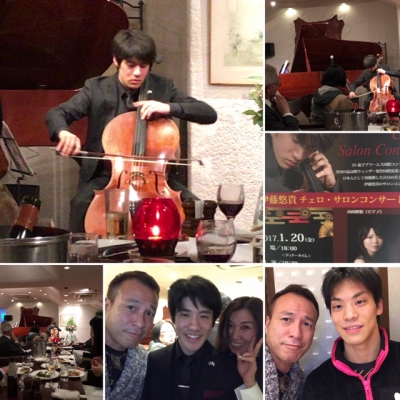 The day before I was numb with the cello's sound of Ito Yuuki!
Yamazaki Takumi, love the cello tone!
It is the best ♪ https: //www.youtube.com/watch? V = -bERghF2gF8
Thank you very much.
After that table tennis drinking party ...
There is no memory. Tohoho・・・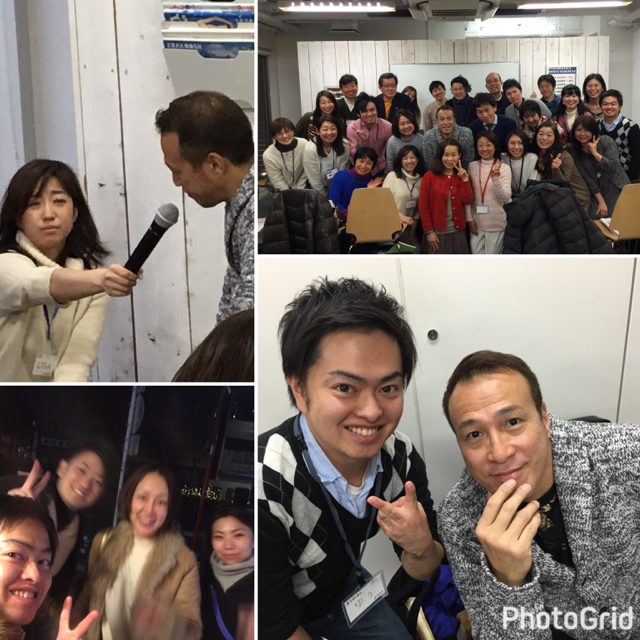 A revival of motivation at "30 minutes of motivation switch" held at noon on the day
Personal coach training course was also exciting again!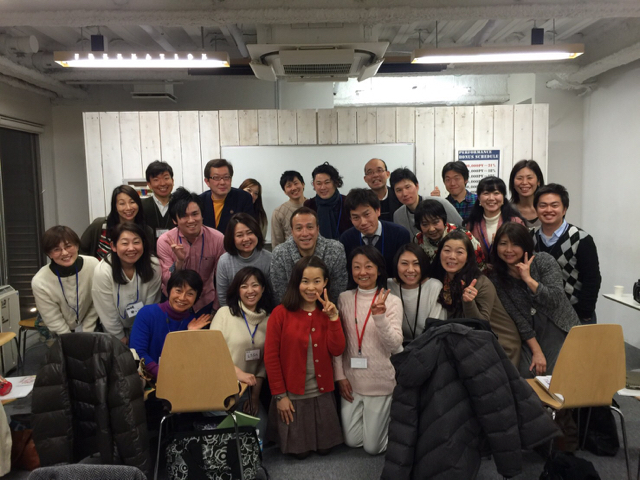 New members~♪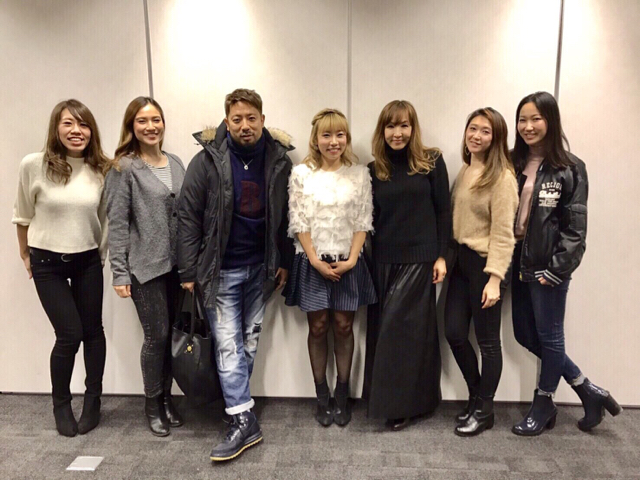 Thank you very much!

Takumi Yamazaki Book, English ver.
↓↓
http://www.amazon.com/Shift-ebook/dp/B007VSDZPG/ref=sr_1_2?ie=UTF8&qid=1370728415&sr=8-2&keywords=shift+takumi+yamazaki
Able to download if you click this site.