Dinner was gourgeous today too.
Thank you for Kaoru san♬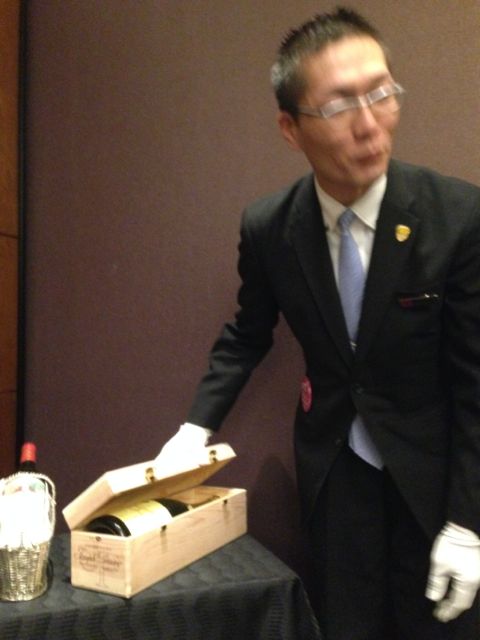 Champain ans wine is great today too.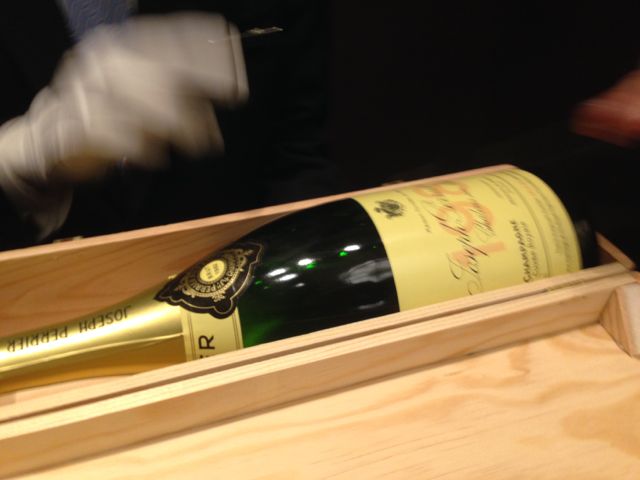 Wow~♪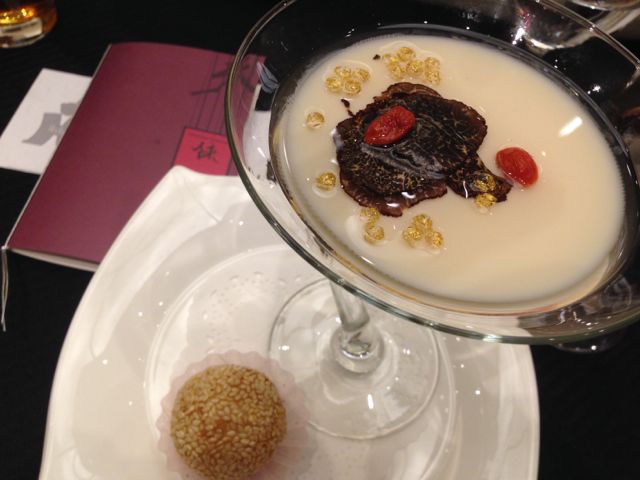 「Chin」@cerulean・・・
〆is Alemond pudding with gold dust!
unbelievable line up and we are full!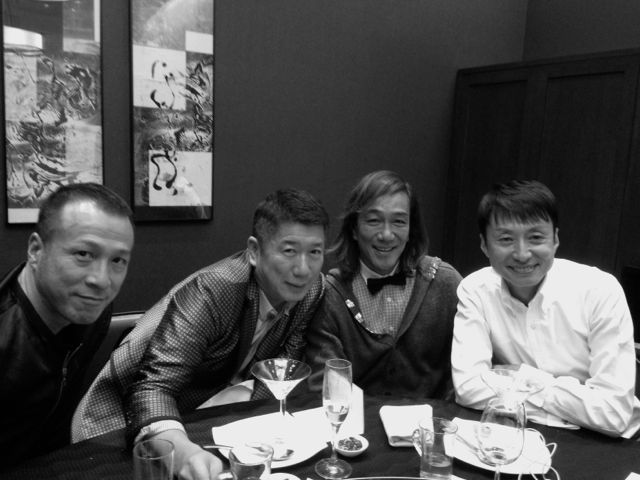 OK~
today from 7:30-


busy for whole day~♪














Books of Takumi Yamazaki, English ver.
http://www.amazon.com/Shift-ebook/dp/B007VSDZPG/ref=sr_1_2?ie=UTF8&qid=1370728415&sr=8-2&keywords=shift+takumi+yamazaki
Able to download if you click this site.