j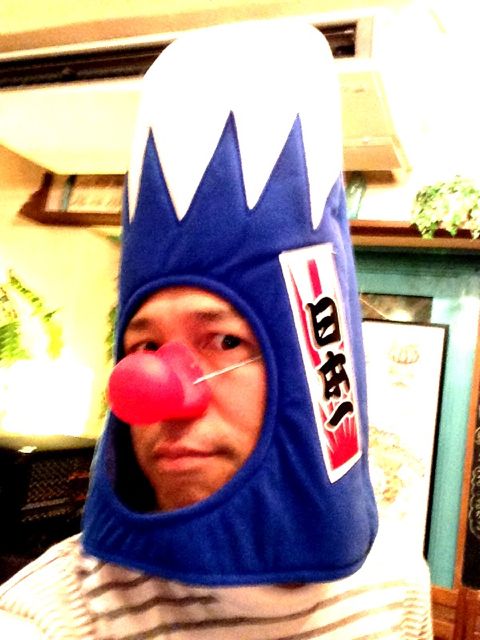 Nagoya from morning.
I finished reading books of Syuichi Ootsu in the way to Nagoya.
I guess customers around me be astonished or something because I was crying a lot....
In meeting Nagoya・・・
Sorryー!
I think I was as if heat stroke.
I asked to change to Mr. Yada but
Mr Yada had to go Shima.
E?!so we asked to Taro・・・
Really Sorry-♪
I got ' Strive' drink from Miyuki
Then I was OK!
Thand you so much.
Anyways how come Mr. Yada went to Sima?!
Yes!My frineds made a surprise party for my mother celebrating 80 years old・・・
Thank you really!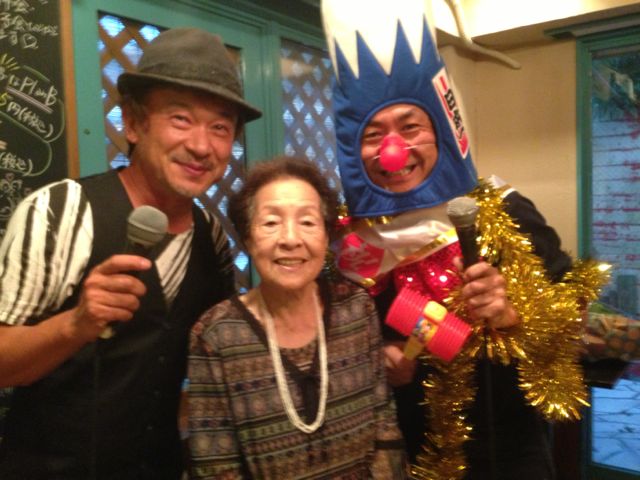 My mothers smile was huge・・・
She enjoyed so much!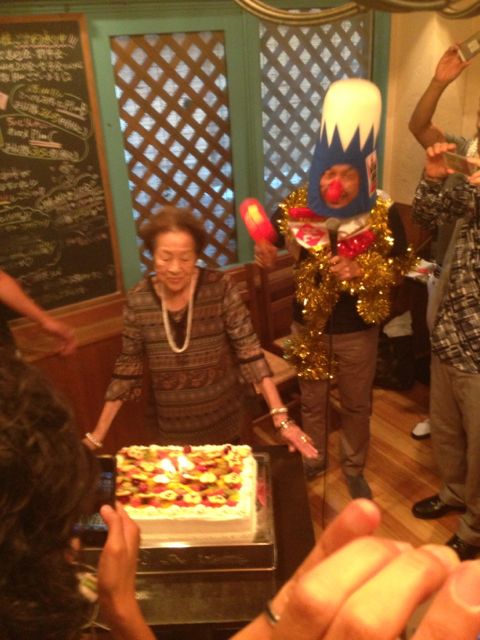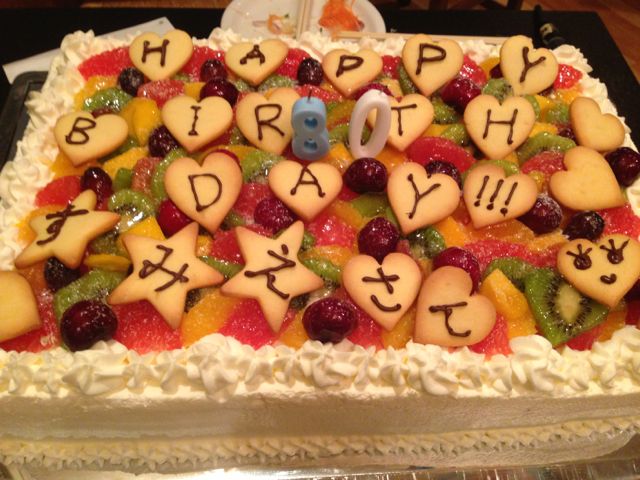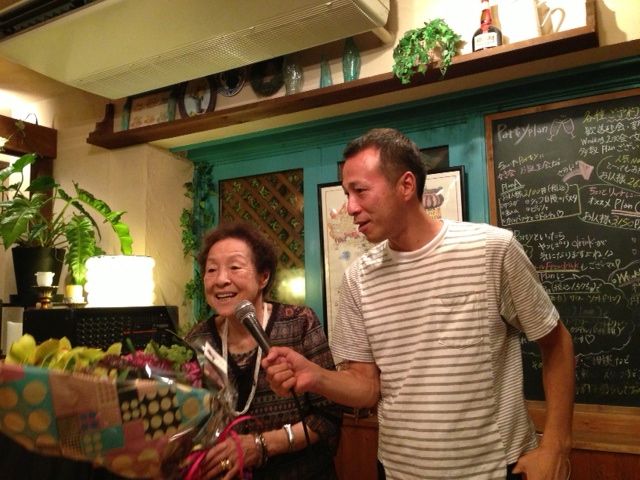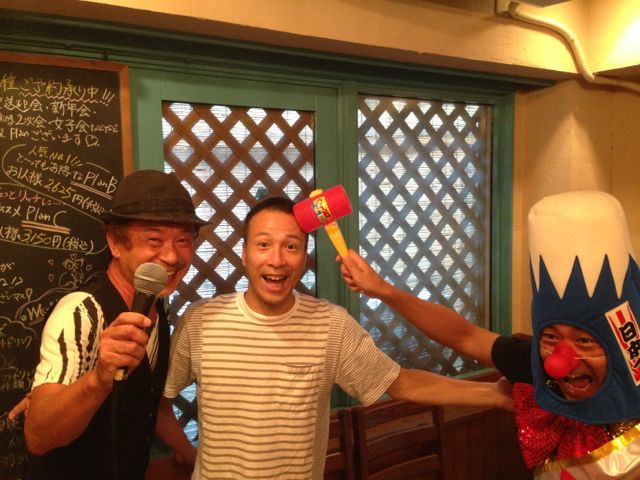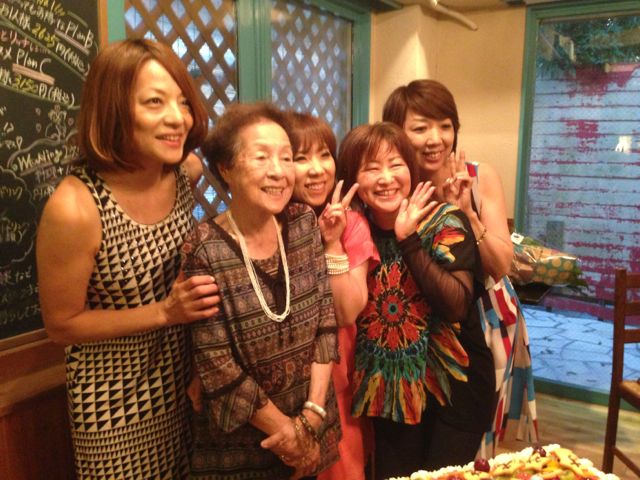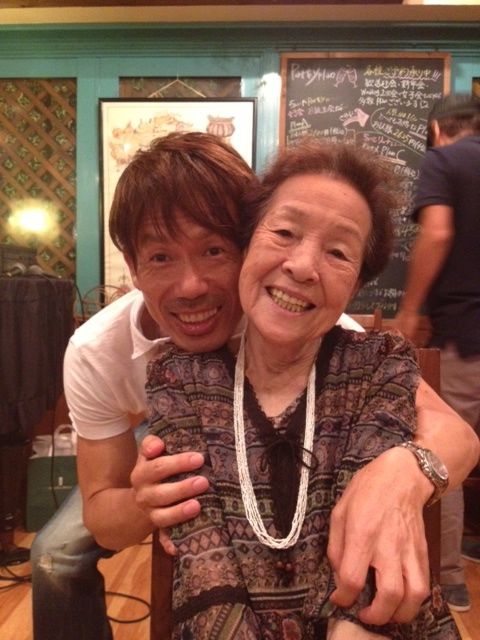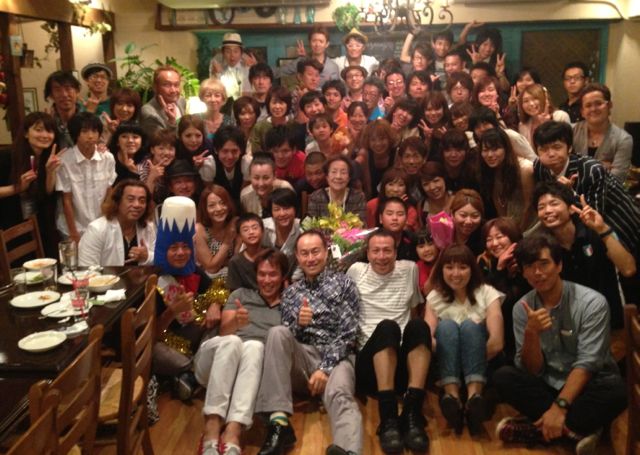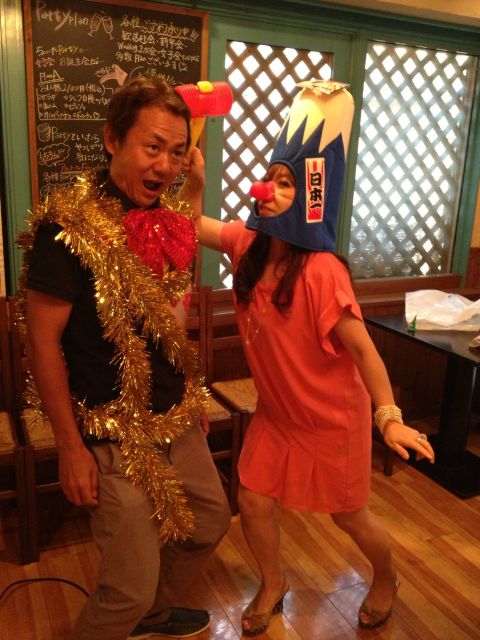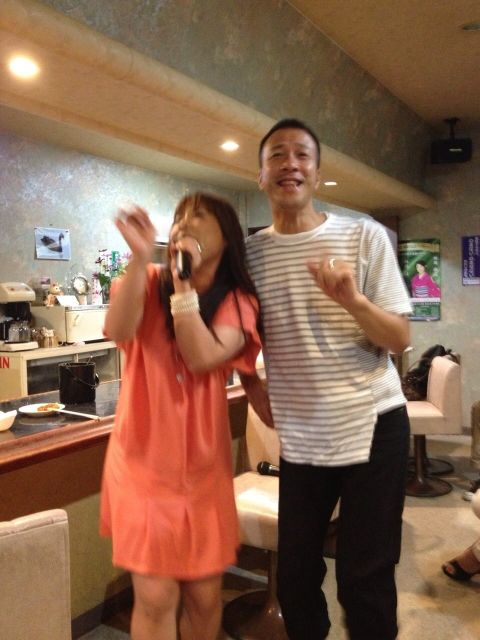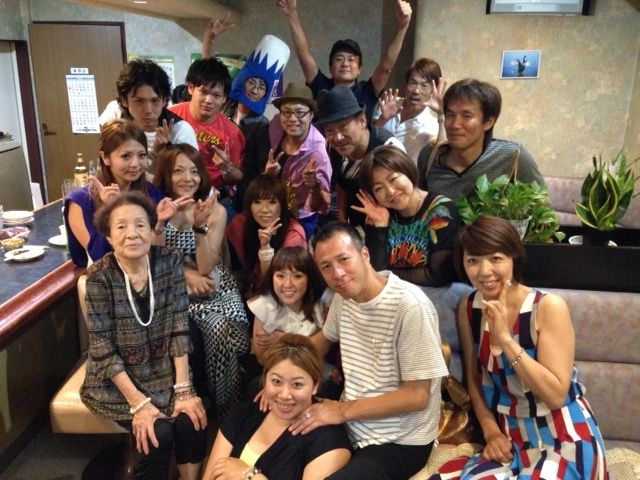 Books of Takumi Yamazaki, English ver.
http://www.amazon.com/Shift-ebook/dp/B007VSDZPG/ref=sr_1_2?ie=UTF8&qid=1370728415&sr=8-2&keywords=shift+takumi+yamazaki
Able to download if you click this site.